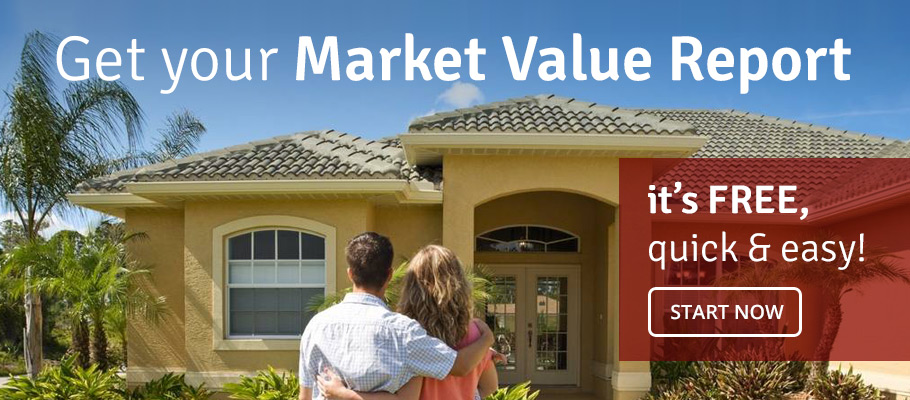 You will Instantly Receive:
Your home price
Whether you are thinking of selling or refinancing, make sure you have trusted information about your current home price.
Recently sold homes nearby
See the recently sold homes near you, and find out how your home compares
Local Market trends
Get trusted advice about local market conditions from experts in the industry
In addition to discovering the most accurate price to sell your home, you'll get valuable insight on other sales, activity and ratings in your neighborhood.
Does your home have unique selling features?
If your home or neighborhood has unique features or circumstances (such as views, upgrades, etc) you will benefit from a personalized price analysis. To request this complimentary service, get in touch with us today!